Welcome to RowFit™
A FIRST IN SWITZERLAND - RowFit is a full body workout that combines indoor rowing intervals with physical floor exercises
Join the RowFit Team at the Suisse Romande Indoor Championships - 8 March in Vevey
We would like to encourage you to join this new experience together!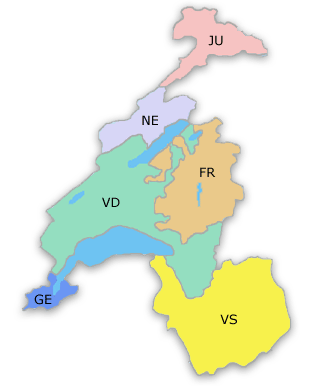 How to register?
1. Join one or two of our preparatory sessions on Monday 10 February and/or Thursday 27 February. It is mandatory to join at least one session. Book the session here.
2. Get your RowFit Tshirt: It will be our uniform! We will have samples with us at RowFit for you to check your size. Please order your t-shirt by Tuesday 12 February. It is mandatory that the whole team wears the same uniform. Black short pants for the guys and back leggings for the ladies.
3. Register to the Championships at this link. The cost per person to participate is 15 CHF.
Deadline to register - 12 February 2020