Welcome to RowFit™
Enjoy the summer working out with us!
Join our 8 week virtual beach programme
New Offer!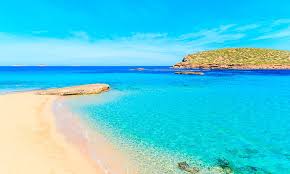 The programme will have two classes per week that you would be able to do anytime and as many times as you want over the week.
Each week we will travel to the following destinations: Bondi beach, Ibiza, Golden Coast, Bahamas, Salvador de Bahia, Malibu, Marbella and St Tropez.
Why join?
The programme give you the benefit of one live class per week on Monday at 12h30 with me supervising your exercises + the flexibility to do the other classes whenever suits you best but while still having the structure of our 30min workout.
How long is the programme?
The programme will be for a period of 8 weeks (from July 6 until the 30 August), I will follow up with you at the end of the month to see your improvements and I will be available for any questions. You can join the programme anytime.
Price: Monthly subscription – 80 CHF per month
If you don't feel joining the full programme, the virtual Monday workouts remain open to everyone.
Music: Please feel free to use our beach programme playlist while you are doing the workout.
Please contact clarence@row-fit.ch if you are interested in joining
Join RowFit outdoor!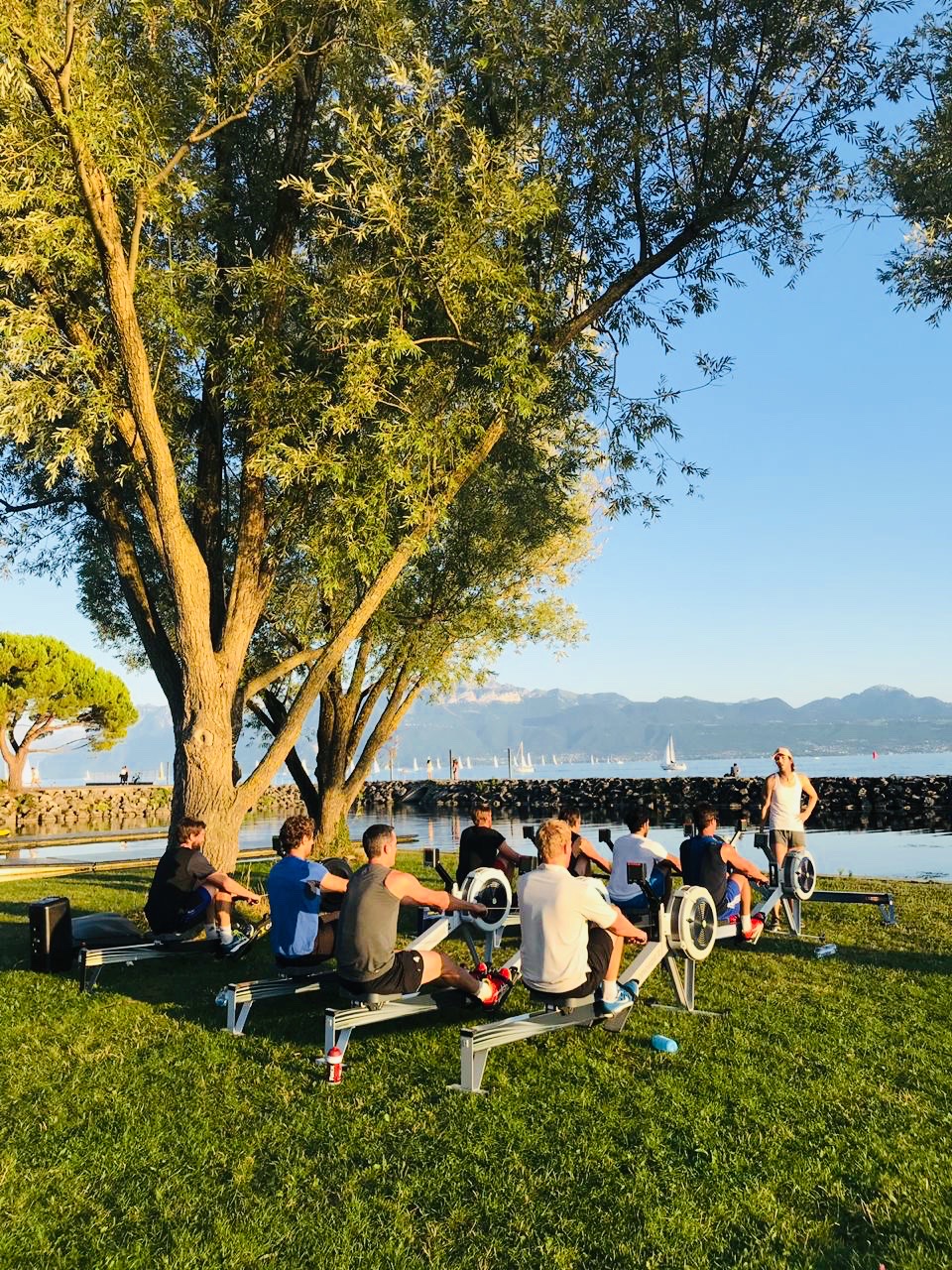 Why join?
Important: Your safety is our top priority, check our safety measures/measure de sécurité, before joining the class!
A FIRST IN SWITZERLAND - RowFit is a full body workout that combines rowing intervals with physical floor exercises
Outdoors with a minimum 2 m distance between each rower
A unique location - Right on the shores of the lac léman!
What do you need to do to join?
Create your account (if you don't already have one)
Schedule
(3 - 9 August)
Tuesday: 18h15
Thursday: 12h30
Saturday: 11h00
Join our virtual workout!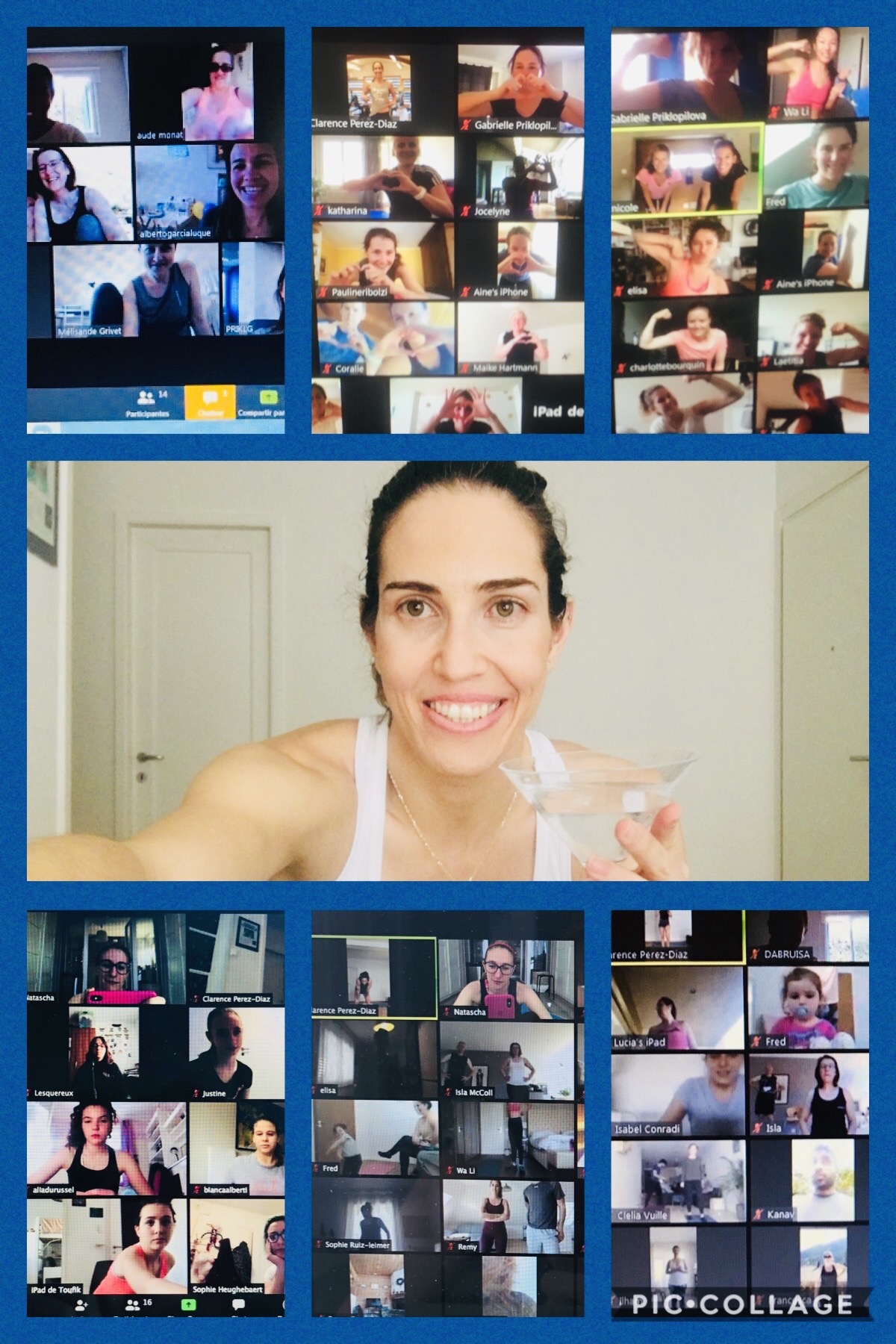 Why join?
It's fast - just 30 mins
It's fun!
It's challenging!
You take your physical condition to a new level!

The workout structure
HIIT with the RowFit Bodyweight exercises
Muscle reinforcement
Core routine
Challenge
Schedule
Monday 12h30: link
Join by clicking on the link - No registration need it for the virtual classes - more details on how to use Zoom
Material: Two objects of the same weight + a chair
Music: Please feel free to use our beach programme playlist while you are doing the workout.
Price: 10 CHF per class - TWINT – Clarence (078 92 57 816) - please include your name when you make the payment.